Dear partners,
We're glad to tell you that we are exact on our payments as always. The last payments were made on February 2nd and that means our webmasters got the chance to wıthdraw revenue at the exchange rate of 70 rubles per dollar! Considering currency fluctuations, we're doing as much as we can for our webmasters to get maximum profit working with us.
One more good piece of news: ePN Goods SDK, a tool that gives you access to goods base and lets you attract clients using individual methods, has been released from beta-testing stage. Moreover, we've released new version of ePN CMS, based on new ePN Goods SDK.
New Year holidays are over; nevertheless, partners of ePN AliExpress always have a reason for cheer. We remind you that Chinese New Year is approaching! There are two weeks of great celebrations in honor of New Year in China, where each day has its own theme and the Feast of Lanterns is the concluding chord.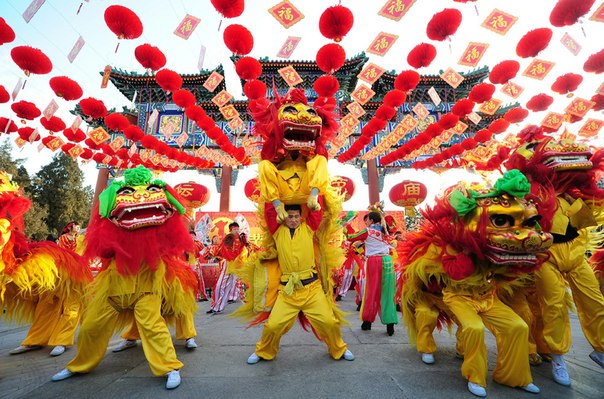 In China these days are considered to be the day of awakening of the nature – just the time to refresh your sources of traffic!
New Year is the holiday of new beginnings, and it's just the right time for starting active work and getting successful with ePN. We at ePN team have prepared an exclusive campaign to continue with our nice tradition of making pleasant surprises for our partners. To encourage newcomers in our system and thank our constant partners, we'll send a pleasant surprise from China at Chinese New Year's Eve in honor of the Chinese New Year and continuation of our effective work.  To take part in the campaign webmasters need to earn 20USD on either balance in progress or confirmed balance till 15th February. You'll need to meet the requirements above and to contact support to get information on delivery. 
Stay with us! Celebrate Chinese New Year with ePN!
Sincerely yours,
ePN Team