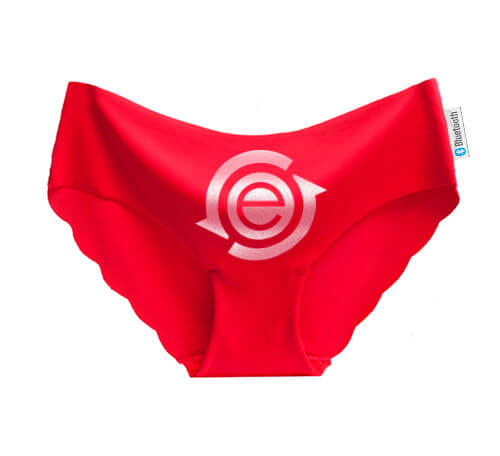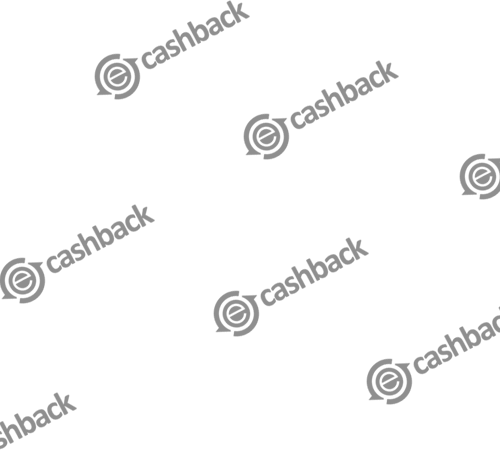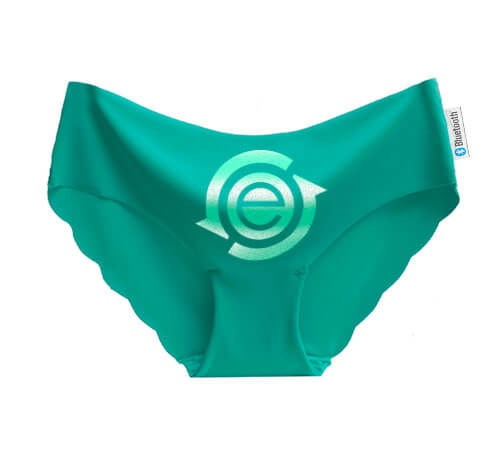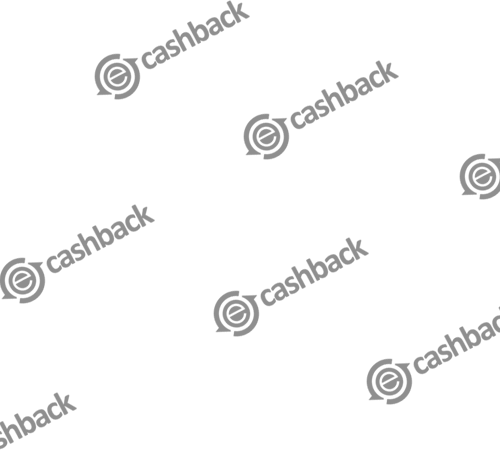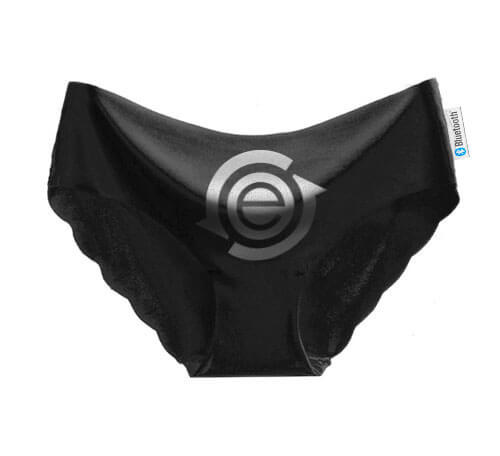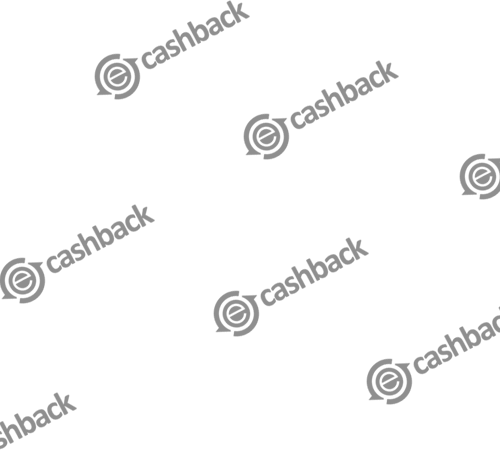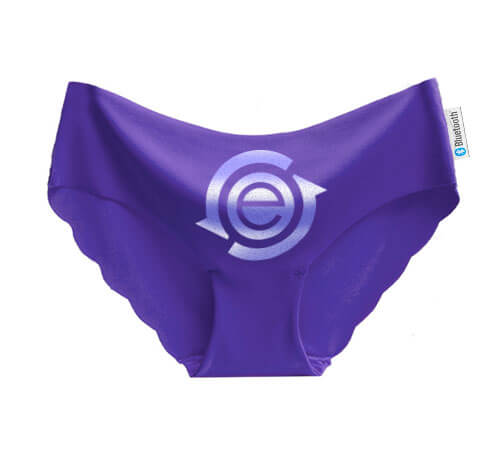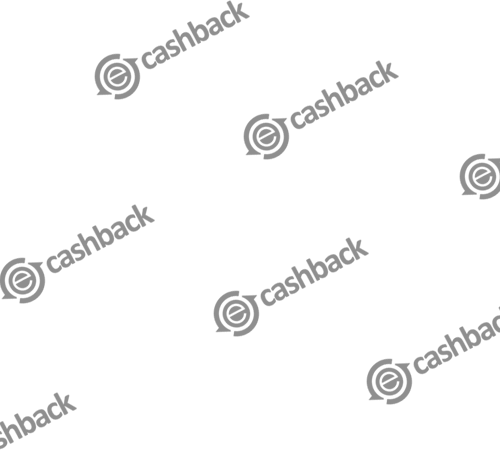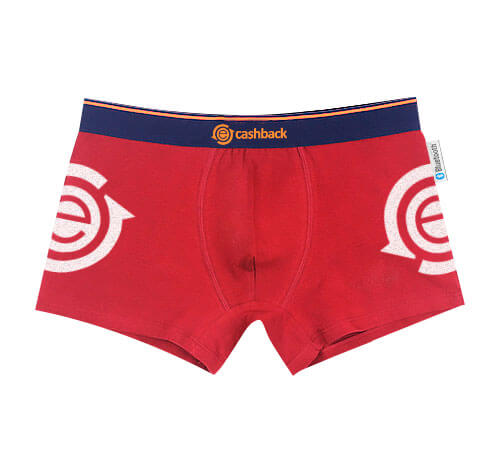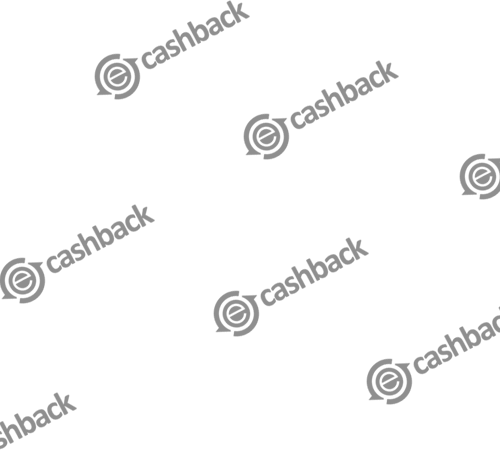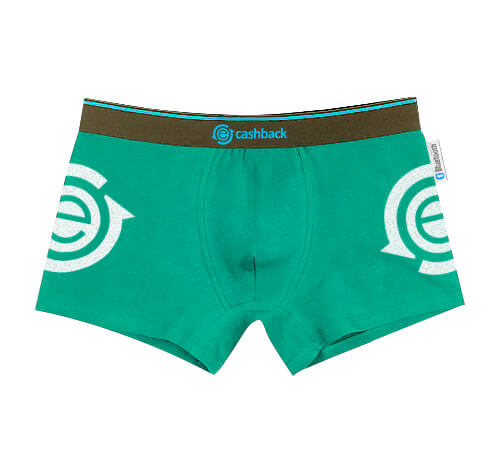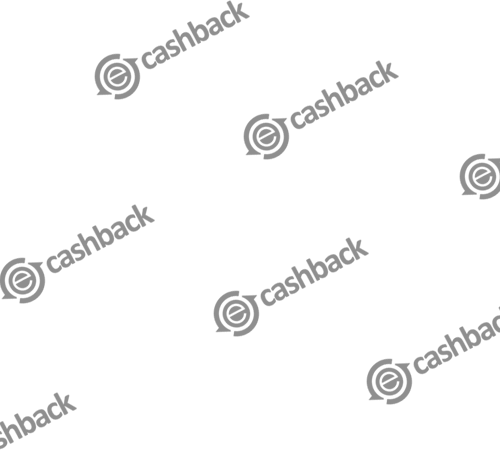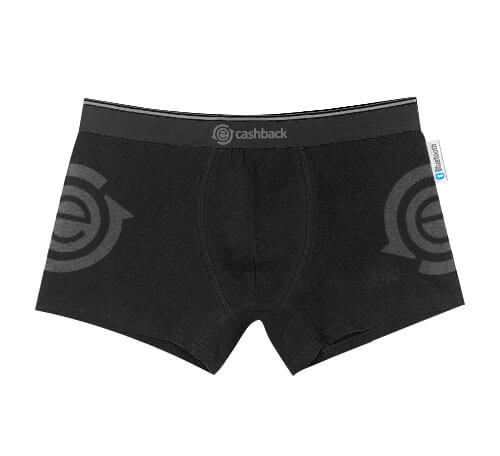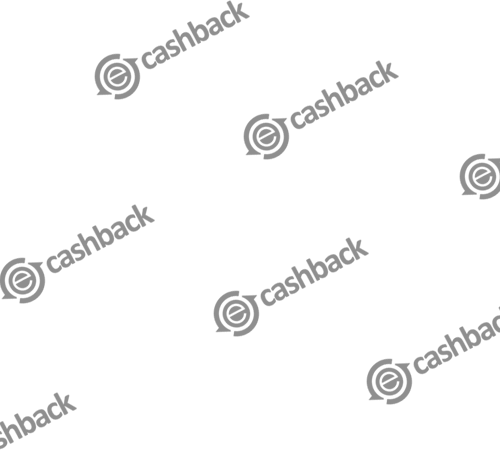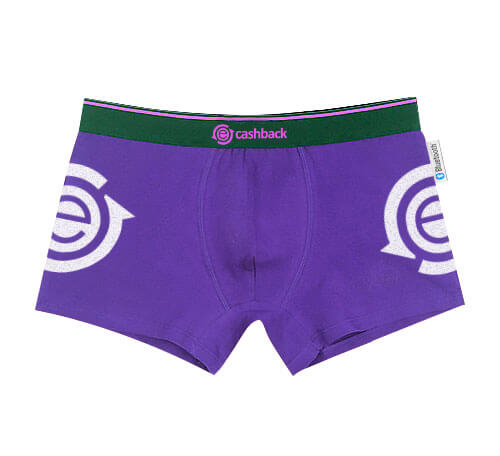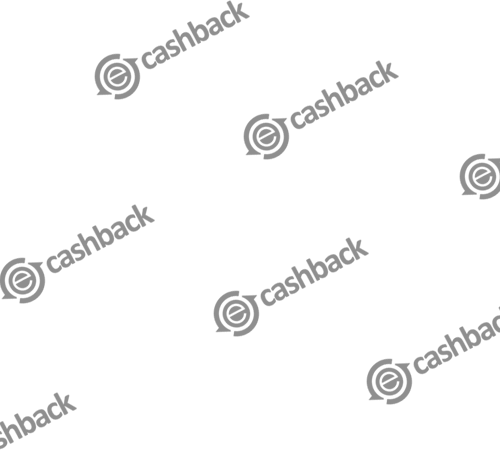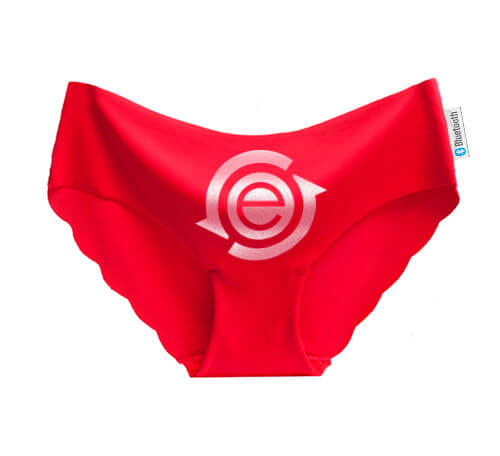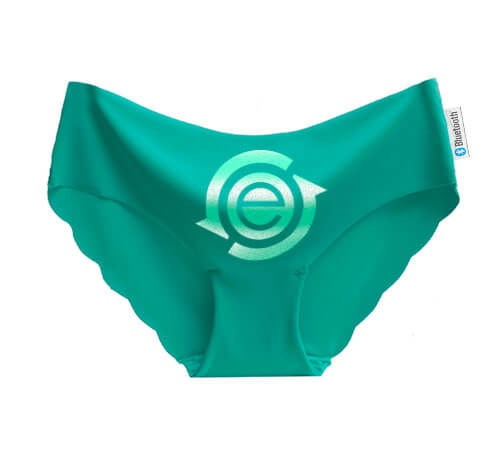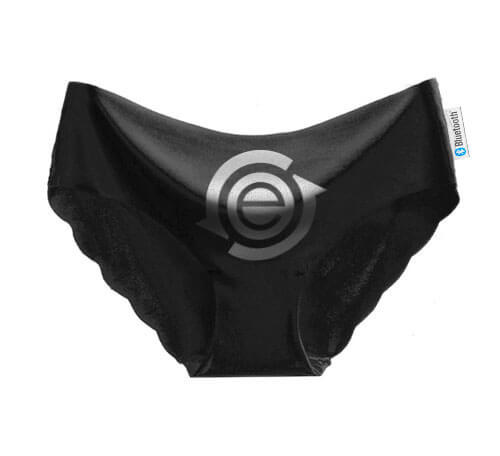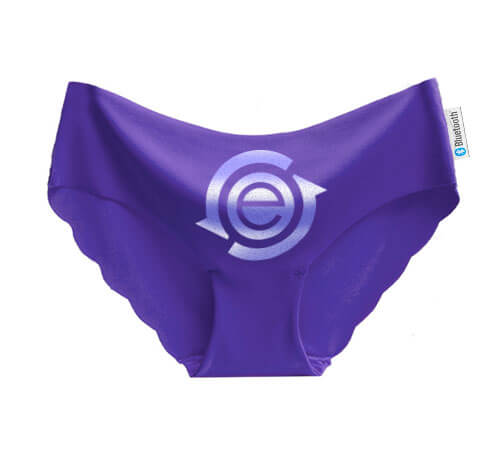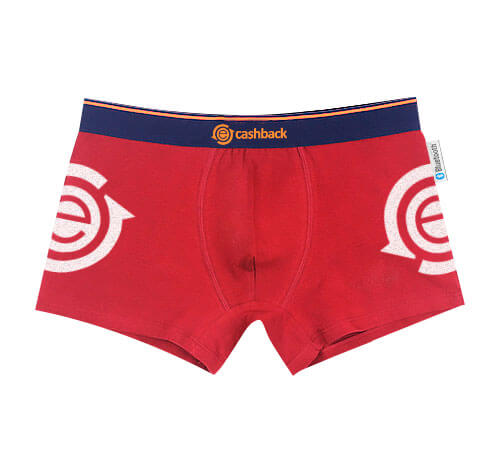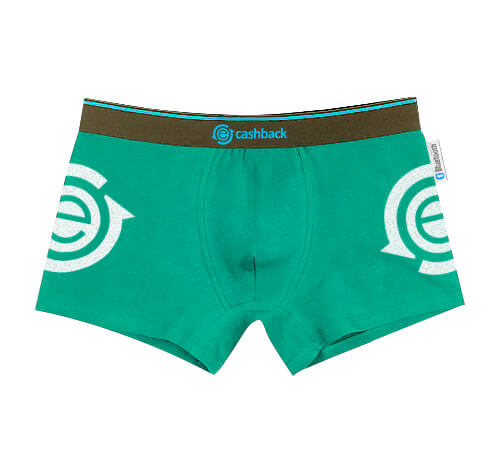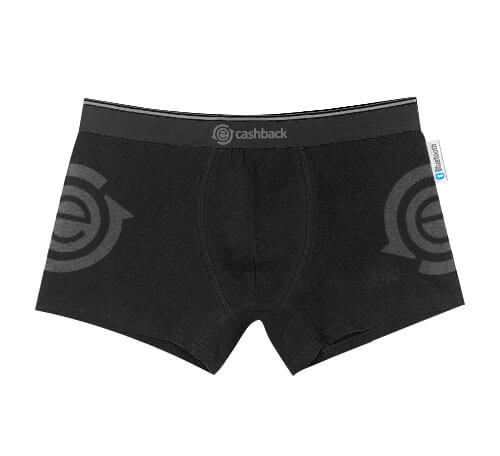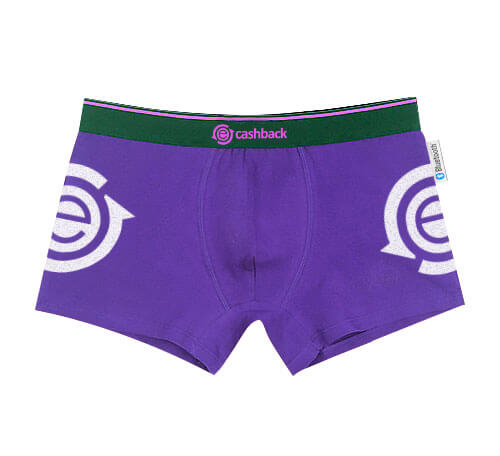 CASHBLACK LIMITED SERIES UNDERPANTS
With inbuilt Bluetooth module for cashback protection
Price
with discount:
1599 rub./pc.
Bonus for your order: when you order CashBlack underpants, you get promo code for raised cashback rate.
CHARACTERISTICS
Manufacturer:
ePN Cashback
Chip:
ePN Tech Smart Protection v.0.1
The operating system of the chip:
Android
Design:
Sol'yano Nyazuchitto Fashion House
Series:
Exclusive Underwear CashBlack
DESCRIPTION
Exclusive underwear line is created with young Italian designer Sol'yano Nyazuchitto specially for true fans of cashback service ePN.
Except the bright and provoking design underpants of CashBlack series have excellent quality of the material, and also incorporate the latest technological advances of cashback industry.
The newest smart chip with bluetooth module is sewn into material: when it synchronizes with your PC or mobile phone, it automatically add to all links your affiliate parameter.
So you are always protected from stealing your cashback by fraud plugins. If someone would try to change your link, pleasant vibration with an audible alert will notify you.
COMING SOON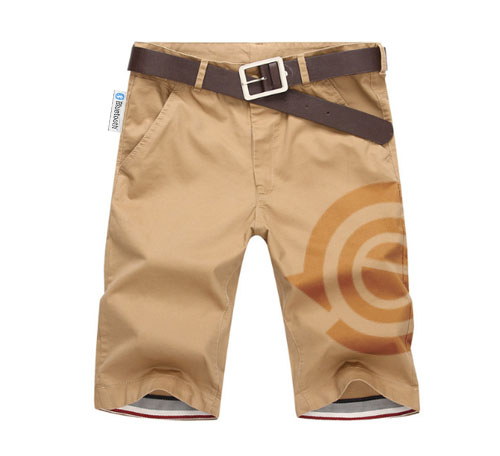 Show
CASHBACK SHORTS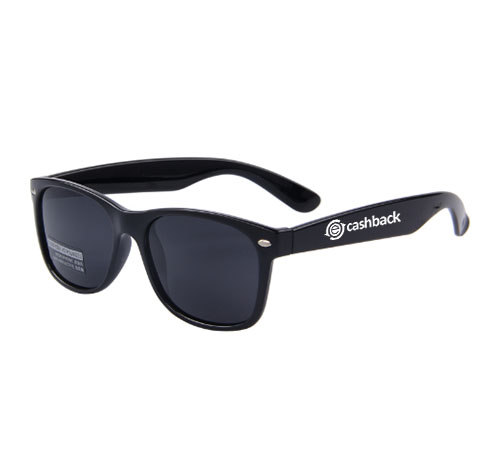 Show
CASHBACK GLASSES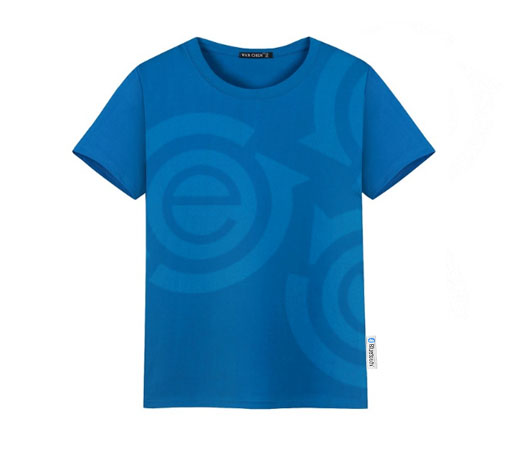 Show
CASHBACK T-SHIRT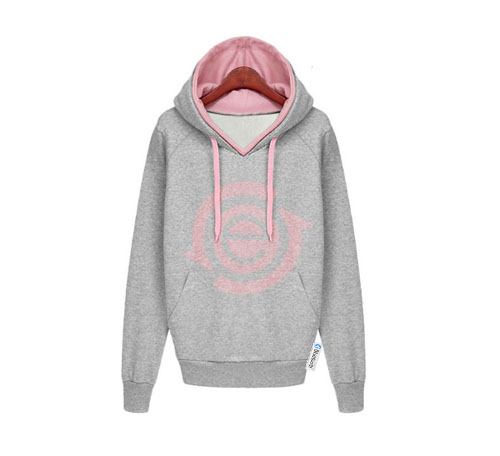 Show
CASHBACK HOODIE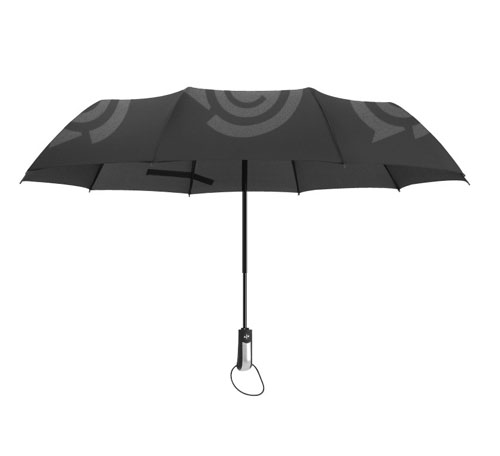 Show
CASHBACK UMBRELLA
REVIEWS FROM REAL BUYERS

Кожевников Владислав
Наконец-то мой кэшбэк в безопасности. Узнал от знакомых. Можно покупать.

Хамидуллин Раиль
Прикольная вибрация. Сразу обнаружил левые плагины. Лол работает.

Арсентьев Петр
Оформил 2 заказа. Реальная тема. Давно ждал. Спасибо!

Кипешева Анна
Не очень поняла как пользоваться. А будет синхронизация с личным кабинетом?
FAQ
Why the price is so low?
We have our own production. So we can offer to our customers goods on best price without any mark-ups.
My cashback is often stolen. Underpants would really help me?
Certainly. We also will send you exclusive instruction how to minimize cashback losses.
Can I wash underwear? The chip won't suffer?
Chip is waterproof and can withstand immersion to 10 meters depth. You can wash underpants as often as you want, even in wash machine.
Is the chip need to be charged?
Yes. You can use usual mini USB to charge it. One charge every 6 month is enough.
When would appear technology not only for protection, but also for raising cashback?
We work on this issue.