Buy from AliExpress and
get
double cashback

? Learn more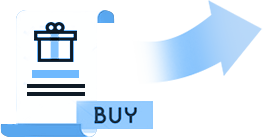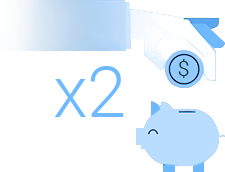 Recently AliExpress added AliExpress Pocket that you can use to pay for any goods on the site.
The way to get double cashback is very simple
and includes two simple steps:

Step 1
You buy AliExpress Pocket and get cashback from this purchase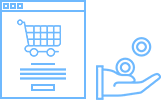 Step 2
You buy goods that you want, pay by AliExpress Pocket, and get cashback for goods you've ordered
In this case cashback for goods you have ordered would be counted in full amount
No matter if it has been paid by AliExpress Pocket completely or only partly. So you spend money once and get cashback twice!
Buy AliExpress Pocket